Comprehensive Veterinary Clinic in Tucson

At Spanish Trail Pet Clinic, we provide a comprehensive range of veterinary services for dogs and cats to ensure your pets get the quality care they deserve.

Meeting All Your Pets' Health Care Needs in Tucson, AZ

Our team offers all the core veterinary services your pet needs to stay healthy including routine checkups, vaccinations, dental care, and geriatric care for senior dogs and cats.
Welcome to Our Vet Clinic in Tucson 
Spanish Trail Pet Clinic is a full-service pet hospital that offers comprehensive medical services for cats and dogs in Tucson and the surrounding areas.
If you're seeking a great vet in Tucson, look no further than Spanish Trail Pet Clinic!
Our comprehensive veterinary services include preventive care, surgery, diagnostic services, and much, much more. Our broad and varied service offering can meet all of your pet's health needs in one place.
Spanish Trail Pet Clinic's care for companion cats and dogs has developed us a reputation over the years as a quality, professional, and compassionate vet in Tucson, AZ
We care for each and every patient as if they were our own pet. We are privileged to serve clients both old and new at our vet clinic.
Ultrasounds & X-Rays
Our state-of-the-art diagnostics lab provides faster results for better treatment.
We are equipped with an impressive veterinary diagnostic laboratory that forwards our vets the opportunity to diagnose your pet's medical conditions and customize treatment plans to your pet's needs.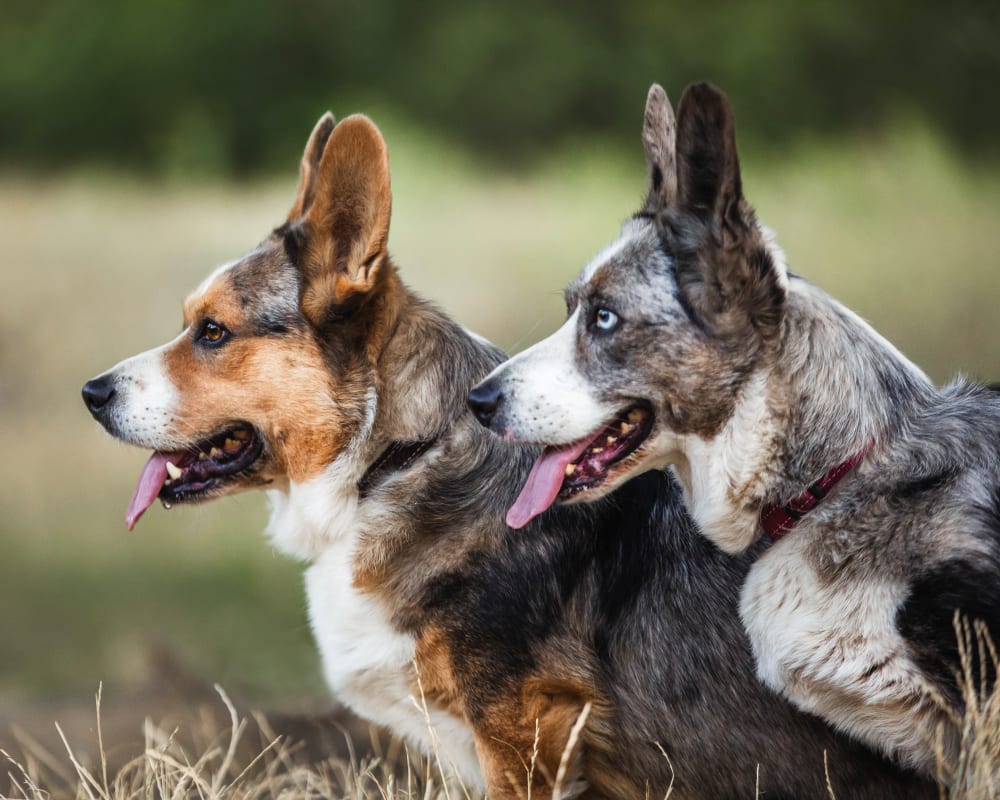 I took my newly adopted kitten here for vaccinations and a check-up. I had never been to this clinic before, but took a chance because it's very close to my home, and heard good things about it. From the get go everyone was incredibly friendly and professional. But more importantly, I feel like they took great care of my little guy. I also found their fees to be very reasonable, and no one was pushy about added services.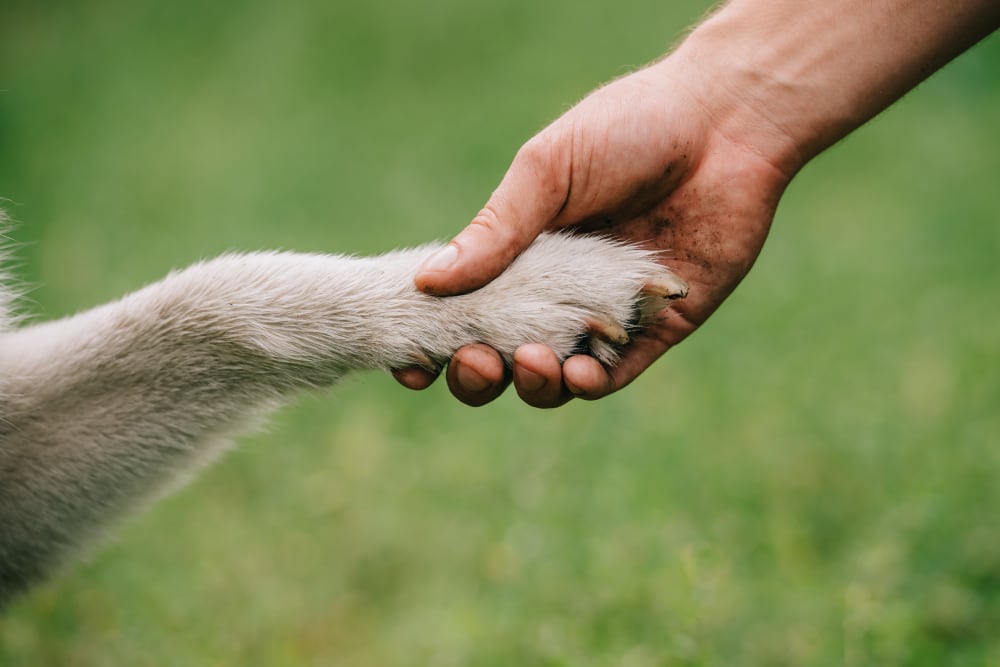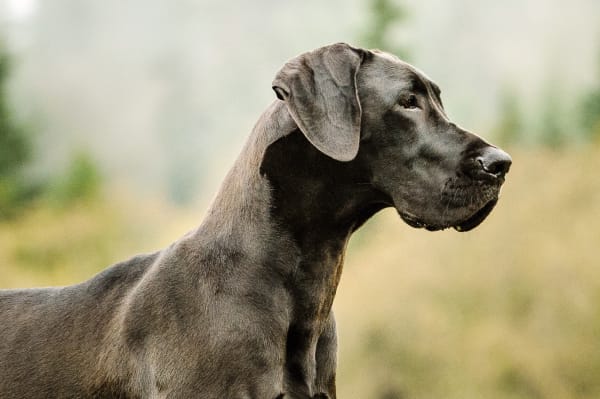 Veterinary laser therapy is a non-invasive treatment for pain and inflammation.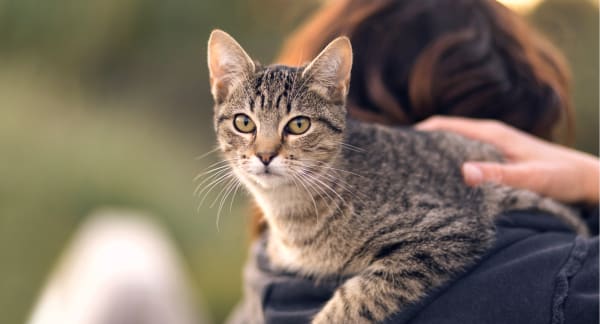 Special geriatric vet care to keep pets happy and healthy throughout their twilight years.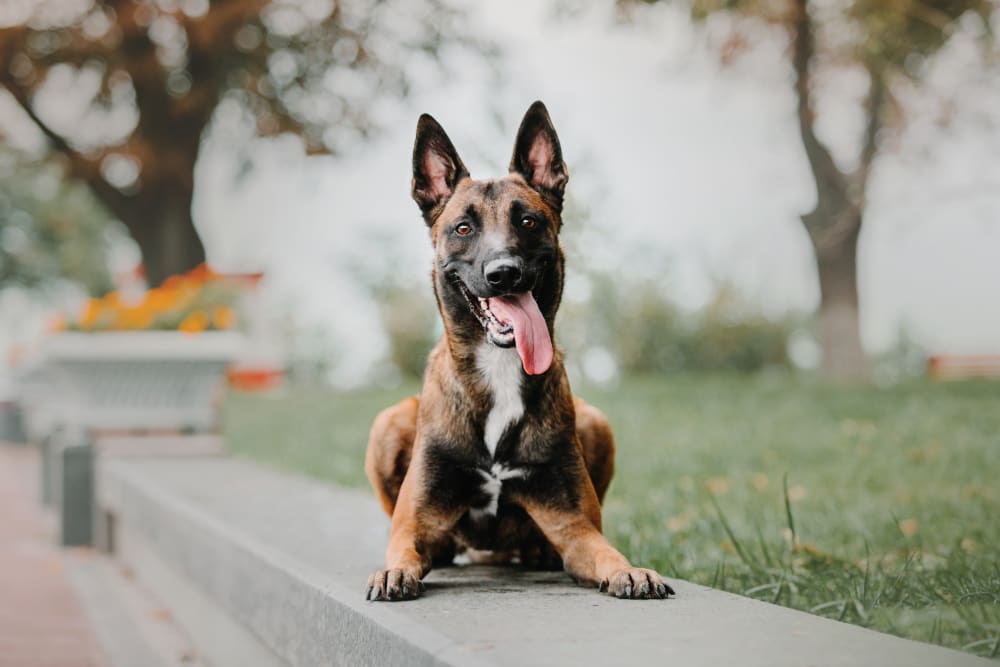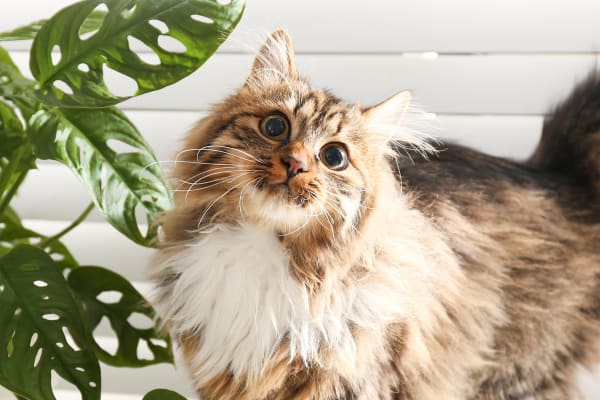 Apply for easy and flexible financing from CareCredit to help with veterinary expenses.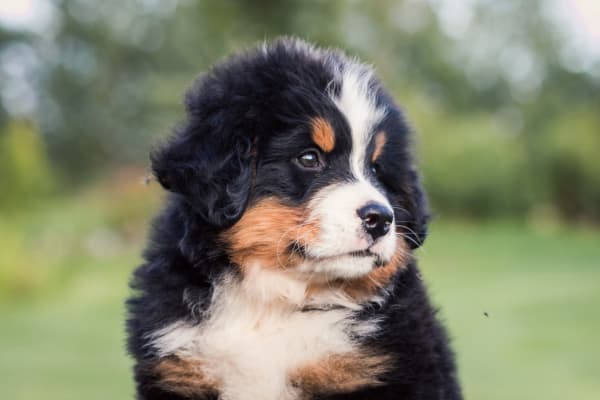 The first year of life is critical for a new kitten or puppy; vets provide personalized care for our youngest patients.
Tips & Advice From Vets in Tucson, AZ
Whether you are looking for advice about parasite protection or information on common pet illnesses, our informative blogs feature helpful tips and advice from our Tucson vets that will help you to keep your pets healthy and happy.